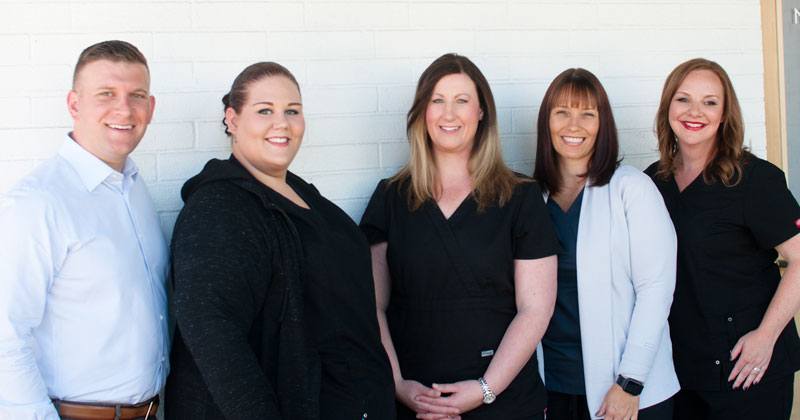 ---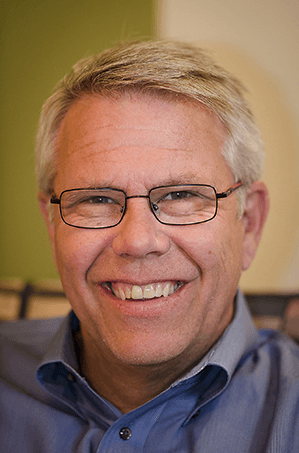 Dr. Brian Mahoney
Dr. Brian Mahoney graduated in 1985 from Oregon Health Sciences University in Portland, Oregon. He has been practicing in this area for over 30 years and is a member of the ADA. He takes continuing education courses each year, in order to provide the best treatment possible for all patients, as affordably as possible. Dr. Mahoney's goal is to offer quality care and exceptional service to each of his patients. In his free time, he enjoys gardening, travel and astronomy.
---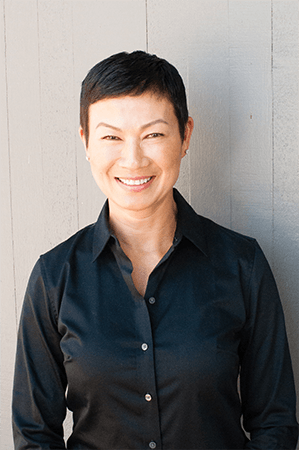 Dr. Minou Chau
Dr. Minou Chau has been providing our community with exceptional service and dental care since 2000. She has been in private practice her entire career and owned practices in Riverside, CA and Washougal, WA. After she earned her Bachelor of Science in Biology, she attended Loma Linda University, School of Dentistry, and graduated in 1994. Dr. Chau has also attended the Las Vegas Institute for advanced training. Dr. Chau is affiliated with the Seattle Study Club, which meets every month, the Clark County Dental Society and St. Helens Shadow Group. Dr. Chau is very patient-focused and not only provides each patient with excellent dental care, she but also educates them about their specific dental needs.
Dr. Chau has been married since 1995, and she and her husband have two daughters. Outside of the office, she enjoys playing tennis and likes to work out and run.
---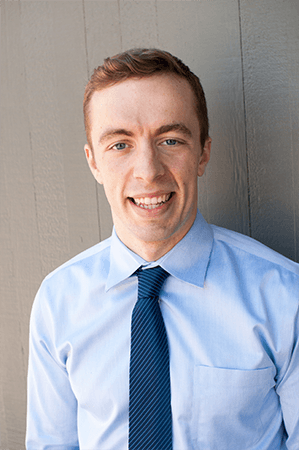 Dr. Daniel Warnock
Dr. Daniel Warnock grew up in Vancouver and attended Skyview High School. He then earned his Bachelor of Science in Cellular, Molecular and Developmental Biology at the University of Washington. He graduated from the University of Washington School of Dentistry in 2015. He then completed a residency program for Advanced Education in General Dentistry (AEGD) with a community health clinic in Spokane, WA. The year-long program allowed him to receive substantially more training than was available in dental school in the areas of root canal treatment, oral surgery and surgical implant restorations. He takes 20 hours of continuing education each year through various dental conferences and courses.
Dr. Warnock has been practicing for three years in community health clinics throughout Washington and Oregon with an organization that provides treatment specifically for the area's underserved community. This experience has made him very passionate about giving back to his community, and he plans to continue to serve the patients of his hometown in any way he can. He's also a member of the ADA, Washington State Dental Association, Clark County Dental Society and he is an affiliate faculty member at the OHSU dental school. His goal as a dentist is to be a trusted partner with his patients and their families in the oral health of his patients and their families. Dr. Warnock wants to build long-term relationships that allow each patient to feel comfortable and confident in their plan to achieve their dental goals.
Daniel is married to his best friend and wife of over four years, Olivia. They recently had their first child, Finn. They also have a very energetic, three-year-old golden retriever named Remy. Dr. Warnock has played guitar since he was eight years old, loves to work on and detail cars. He spends as much time as he can working out at the gym. He also loves hiking in the gorge and spending time at the coast with his family and friends.
---