"Trusted, Comfortable & Caring Dentistry"
Here When You Need Us
M-F: 7am - 7pm
Sat: 8am - 4pm
Check back soon to learn more about our community involvement!
Our Hours
Here When You Need Us
Weekdays: 7am-7pm
Saturdays: 8am-4pm
Map & Directions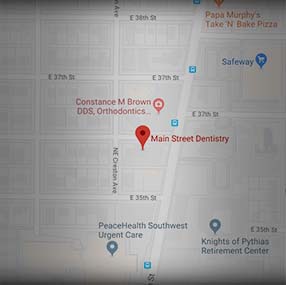 We are located on Main Street at the corner of East 36th Street across the street from the YWCA.
Appointments
Our Office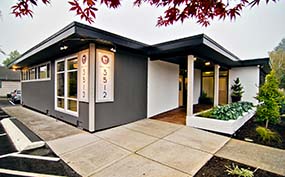 Follow Us!